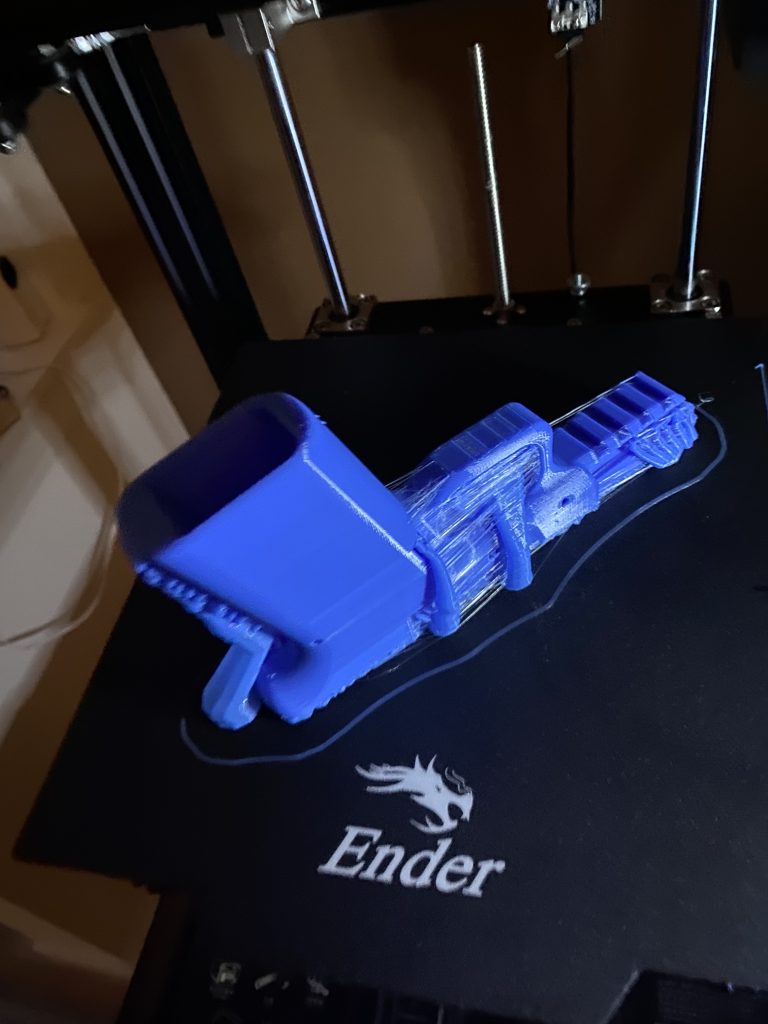 2AO believes that DIY Gun Building is an important activity that exemplifies the freedom, individualism and learning that is vital to the gun community. Making your own firearms is a fun, educational and challenging activity that is protected by the Second Amendment. We are proud to be supporting Guns For Everyone National and the AWCY? Community of 3D Printers in their launch of a Shooting Competition exclusively for DIY Gun Builders!
The inaugural event will take place at Ancient City Shooting Range on June 19th, 2021. It is being sponsored by Polymer80, Inc., Firearms Policy Coalition, DEFCAD,  JSD Supply and others. The competition will have two main divisions, Kit Builds and 3D Printed Firearms, each having 3 categories of events. Shooters will be able to use pistols, pistol caliber carbines/braced pistols or rifles during the multiple stage events.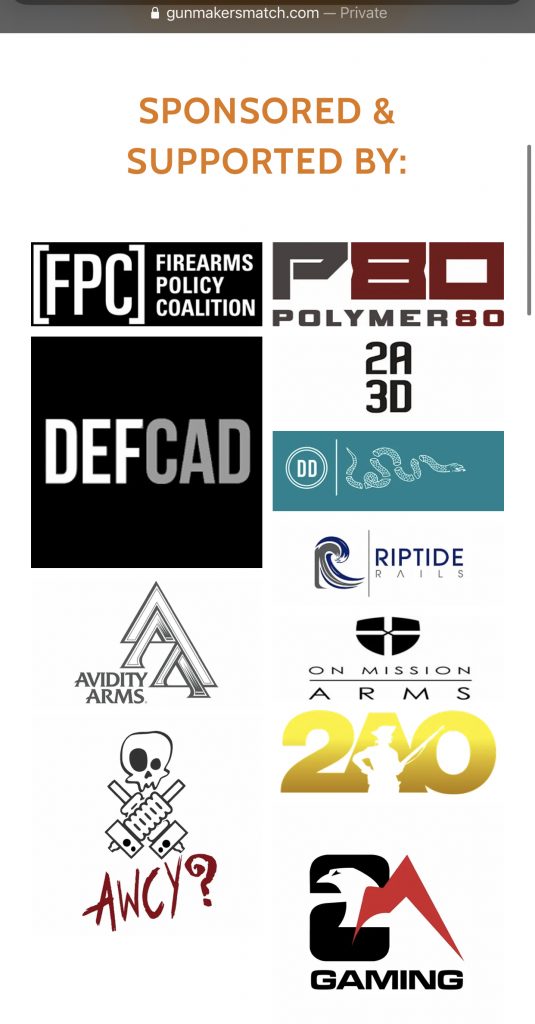 Learn More about the event at: Gun Maker's Match Website.
2AO strongly opposes any restrictions on a person's right to make their own firearms and is working within the community to help DIY Gun Building become more main stream.
GFEN is a Non-Profit Organization formed in 2020 to take the ethos and message of "Guns For Everyone" across the country.  AWCY? (Are We Cool Yet?) is one of the 3D firearm printing community's leading groups for support and development. They are collaborating on the organization and running of the event.
We hope to see more events like this in the future!
-2AO.org
Please follow and like us: