Second Amendment Organization is proud to announce that gun rights advocate, civil rights history educator and firearms instructor Kevin Dixie has joined our Board of Directors.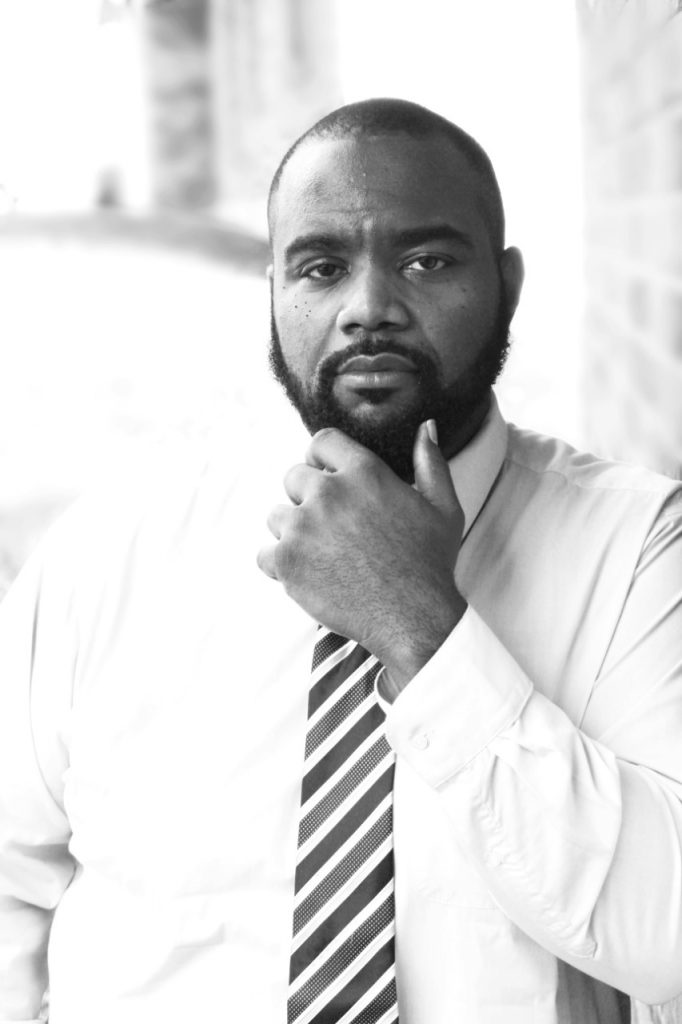 Kevin Dixie, born in Saint Louis, MO, is the owner-operator of No Other Choice Firearms Training (NOC) and the Founder of Aiming For The Truth, a 6-spoked approach to healing broken families and strengthening the community bonds of neighbors, to improve the lives of people in the cities and states of our nation. A mission of solving real issues and avoiding the blaming of tools to avoid dealing with the complexities that exist.
"Understand things in their complexity. Be able to explain them and execute them with simplicity," Kevin Suggests. "So, if I'm going to say something is a lie I'm going to give you hard hitting facts that start the conversation … and you could go do more research and bring truth to why gun control is not the way to go."
Raised in poverty and hardships, Kevin sought to better his community by challenging people to turn away from negative actions. He pushed into mentoring and advocating for the Civil Rights of his community. At the age of 21, he joined the Saint Louis City Police Department, in the Prisoner Processing Division, and was properly introduced to firearms. Once he began to train professionally with guns, he realized that the Civil Rights he had been speaking of, included gun rights as well. He has advocated for gun rights as part of his mission ever since, which is now approaching 21 years.
"2AO is excited to have Kevin join us as a leader who has fought for the 2nd Amendment and stands for the Constitution," says Bryan Crosswhite, 2AO's founder and President. "Kevin brings leadership to this critical junction in history for 2AO, while we continue the dialog for Gun Rights."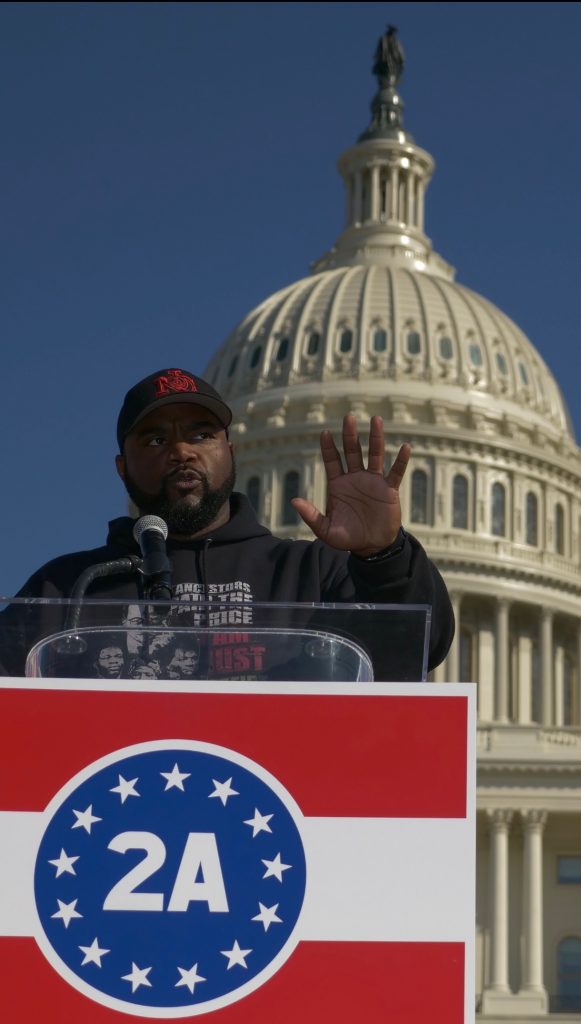 Over the past few years Kevin has become a strong and respected voice inside the gun community.  He has been a speaker at the 2A Rally in Washington, DC and Gun Rights Policy Conference. He can be heard frequently sharing his thoughts with some of the best known 2A influencers including Eric Blandford, Hank Strange and Charlie Cook. In 2019, he put on his first Train & Learn Event for those in the Firearms Industry in who wanted to improve their own skills, increase their knowledge and network in a fun environment focused on development. In 2020, Kevin also became a contributor to Personal Defense Network.
In addition to teaching others, Kevin is a dedicated student himself, recently having completed a course with Greenline Tactical in Tennessee and achieved certification in the USCCA's Concealed Carry & Home Defense Fundamentals Instructor Program in Wisconsin.
One of the projects that reveals the depth of Kevin's work is his custom pistol "The Truth". This unique combination of pistol, case and accessories is more than just a gun, it's a multi-faceted educational experience and teaching tool that Kevin says is the "first gun to fight gun control".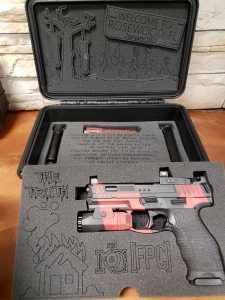 We are looking forward to Kevin's continuing contributions to the fight to defend our gun rights, expand responsible gun ownership and help shape the future of how Second Amendment Organization impacts the gun community and the national conversation on gun issues.
*****
[As Always, if you are finding value in the work of 2AO, SHARE this article. LIKE & FOLLOW our social media at Facebook, Twitter and Instagram. Also, sign up to receive emails from us and consider making a donation to support our work.]
Please follow and like us: